Social Security
Social Security Attorneys in Angleton
Protecting Our Clients' Rights to Social Security, SSDI & SSI Benefits
Residents of Texas who can no longer work due to a long-term medical or physical disability can sometimes be eligible to receive Social Security disability benefits (SSDI) or Supplemental Security Income (SSI). At BTR Law, our Angleton social security attorneys can help you determine if you qualify to receive these benefits and help you complete the relevant applications.
---
Call our office at (979) 316-7133 today!
---
What Benefits Are Available?
In Texas, a disabled person can receive SSDI or SSI benefits from the state. However, to apply for their program you must be disabled for at least 12 months prior to filing. To qualify for SSDI you must have been employed for the majority of your life. To qualify for SSI, however, you do not need to be currently employed or employed in the past. But you cannot have more than $2,000 of income.
If you qualify for SSDI, you will be enrolled in Medicare after a 24-month period. An SSI applicant does not qualify for Medicare, but you may be able to receive Medicaid because it is run by the state.
Texas Disability Appeals
If your application to receive these benefits is denied for any reason, you may be able to appeal this decision. Our attorneys can help you request a hearing and provide skilled legal representation throughout this process.
Count on Our Angleton Social Security Lawyers to Help
You can rely on BTR Law to provide compassionate and comprehensive legal services. We will work with you to determine what program you qualify for, help you complete and submit all relevant applications, and provide sound legal representation if your application is denied.
---
Contact our office online or call us at (979) 316-7133 to schedule your initial consultation today.
---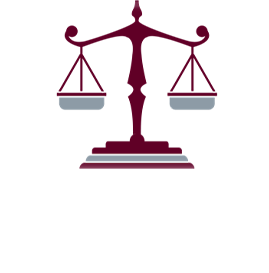 Client Testimonials
"Thank you so much for all the help Patton, you are a lifesaver!"

M. H.

"Thank you so much for your time and helping me with my situation."

E.

"Very professional, and handled everything. I would highly recommend."

Diane P.