Purpose. Results. Peace of Mind.
We are experienced and dedicated attorneys in Angleton, Texas.
You can trust our high-quality work and personal service to give you the results you deserve.
A short clip of a walk through natures paradise.
Our Heart for People. Our Passion for Justice.
Angleton Divorce Attorney

Regardless of circumstance, BTR Law implements strong strategies and applies the law to each case we handle. Our passionate attorneys stops at nothing to aggressively fight for the results you deserve. From helping parents create solid custody arrangements to ensuring a personal injury claim is thoroughly represented and litigated, you can count on us to deliver high quality results.
Why Choose Our Angleton Divorce Attorneys
Dedication and purpose are the driving forces for Attorneys Brooks Bass, Shannon Tigner, and Patton Ritter. Beginning in 2010, these savvy lawyers joined their considerable experience to create one top-notch law firm. From there, they surrounded themselves with the brightest legal officials the state had to offer. The team at BTR Law utilizes nearly 100 years of combined legal experienced to help our clients obtain positive results to their case.
Experienced in Client Advocacy
Bass (a graduate of South Texas Law), Tigner (a graduate of St. Mary's University), and Ritter (a graduate of Texas A&M University School of Law) established their commitment to the people of Angleton by joining forces to create a law firm that is dedicated to the representational needs of our clients and the endless pursuit of justice.
---
For an initial consultation with a divorce attorney in Angleton, call our office at (979) 316-7133 today.
---
We Know That Your Needs Are Unique Explore Our Practice Areas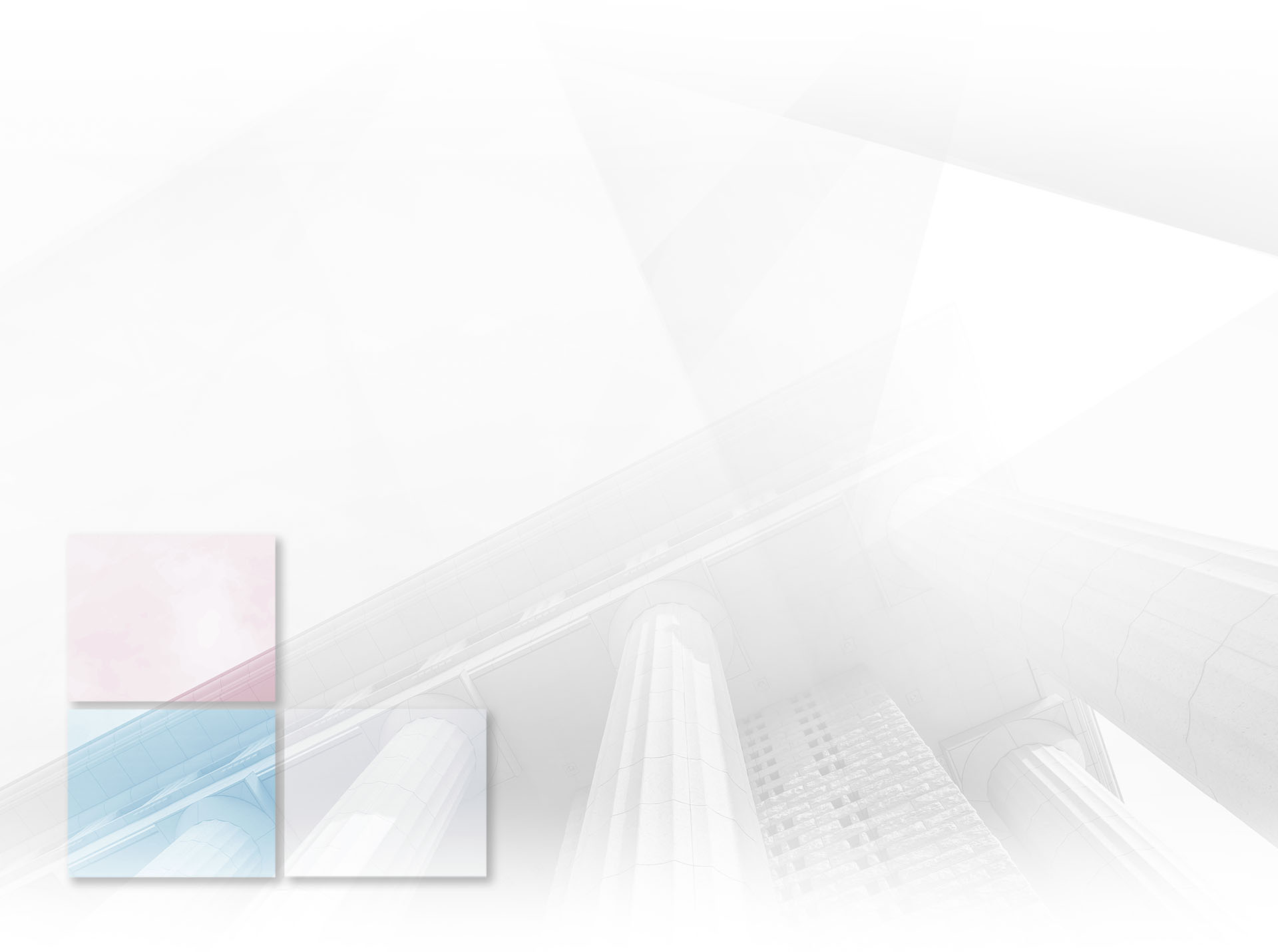 Proof of Our High-Quality Work & Personal Service
Client Testimonials
Very professional, and handled everything. I would highly recommend.

Diane P.

Patton Ritter, is an amazing lawyer. He was very polite and kept in touch with me, thru out my care.

Angela C.

Mr. Bass is down to earth and has a huge heart. Very thankful that God put him in my life.

Nikko P.
Dedicated to Pursuing Your Legal Goals & Needs
Whether you are in need of a lawyer who will defend you from a criminal accusation, protect your children throughout a divorce proceeding, or represent you during a Social Security appeals process, you can count on our legal team to provide strong advocacy and guidance. For detailed information, call our office directly at (979) 316-7133 or fill out our online contact form.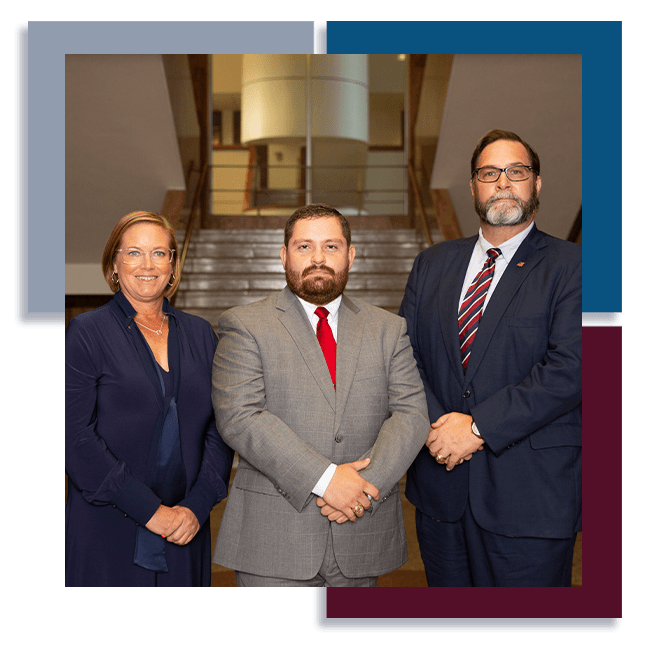 Easily Accessible to Clients

Well Respected Among Peers & Judges

Efficient Problem Solvers

Trustworthy & Honest Advocacy